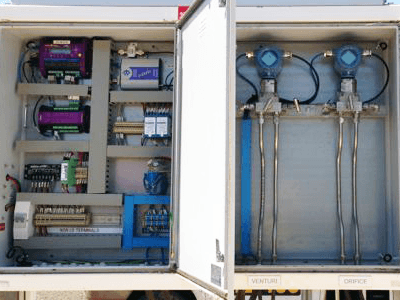 Control Systems Engineering
Developing control systems for water discharge automation, natural gas extraction and increasing the usability of plant SCADA and HMI installations for efficient plant operation.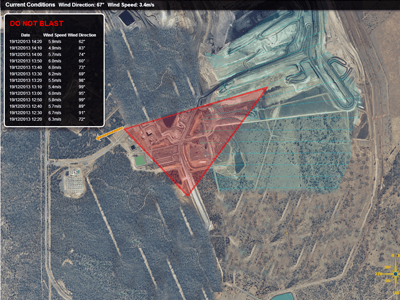 Blasting Management
Developing blasting management systems that allow Drill & Blast teams to decide in real-time when to blast based on environmental conditions. Similar systems have also been developed for dust, noise and water management.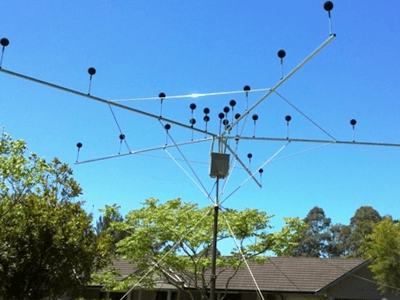 Environmental Systems
Working on extending the functionality of directional noise monitoring tools including BarnOwl and Environmental Noise Compass. The extra functionality allows monitoring teams to improve visibility of key data points for operational decision making.
Based in the Hunter Valley region of New South Wales Australia. We service many industries including mining, natural gas extraction and environmental monitoring.

We bring wide spectrum of expertise to our clients including:
PLC and SCADA system development
Datalogging, telemetry and radio systems
Custom software development
Data transport, handling and management services
IT systems management and networking